WHAT GIVES APYRON ITS COMPETITIVE ADVANTAGE? SIMPLY PUT, OUR PATENTED ADVANCED MATERIAL SYNTHESIS TECHNOLOGY (AMST) PLATFORM.

At the heart of this powerful platform is a binder system, which enables a synergistic effect between combinations of metals and non-metals. The outcome, is an ability to create new and custom designed specialty materials that have unprecedented performance in areas such as strength, surface area, and porosity.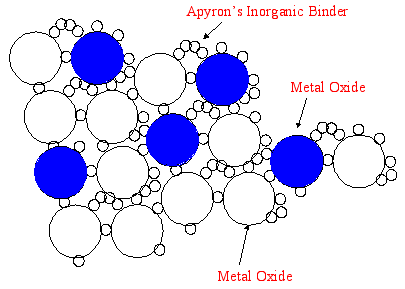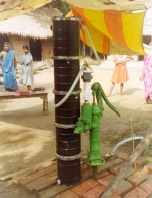 Using this synthesis technology, we have created a new generation of adsorbents for water purification that is saving lives throughout India and Bangladesh. These adsorbent materials are removing deadly levels of arsenic in drinking water for less than 4 cents per day per person.

Click here to learn more about our work in this region.


While this core technology provides the foundation of our success, the ability to take that knowledge and apply it in a broad variety of situations is the key to our long-term success. We believe the continued development of the technology and its applications will be realized through an aggressive program to identify and solve industry and consumer needs.

Apyron retains all patent rights related to this core technology in the United States and on an international basis. We currently have 3 issued US and foreign patents and 47 patent pending applications to aggressively protect our technology.



Home



© Copyright 2006 Streamline Capital, Inc. Apyron Technologies is a venture of Streamline Capital, Inc. All rights reserved.